Midjourney For beginners
Learn how to make AI Art with Midjourney
LEVEL UP YOUR CREATIVITY
FREE MIDJOURNEY PROMPT SETS
GUIDE: Learn How to Set Up Midjourney
Follow the easy steps in my free Midjourney AI Art for Beginners Guide and learn how to set up Midjourney, create a free Discord account, and generate your first amazing AI Art images right away!
POPULAR MIDJOURNEY GUIDES
IMAGINE EVERYTHING
MIDJOURNEY PROMPT SETS
LEARN MORE ABOUT MIDJOURNEY
MIDJOURNEY FOR BEGINNERS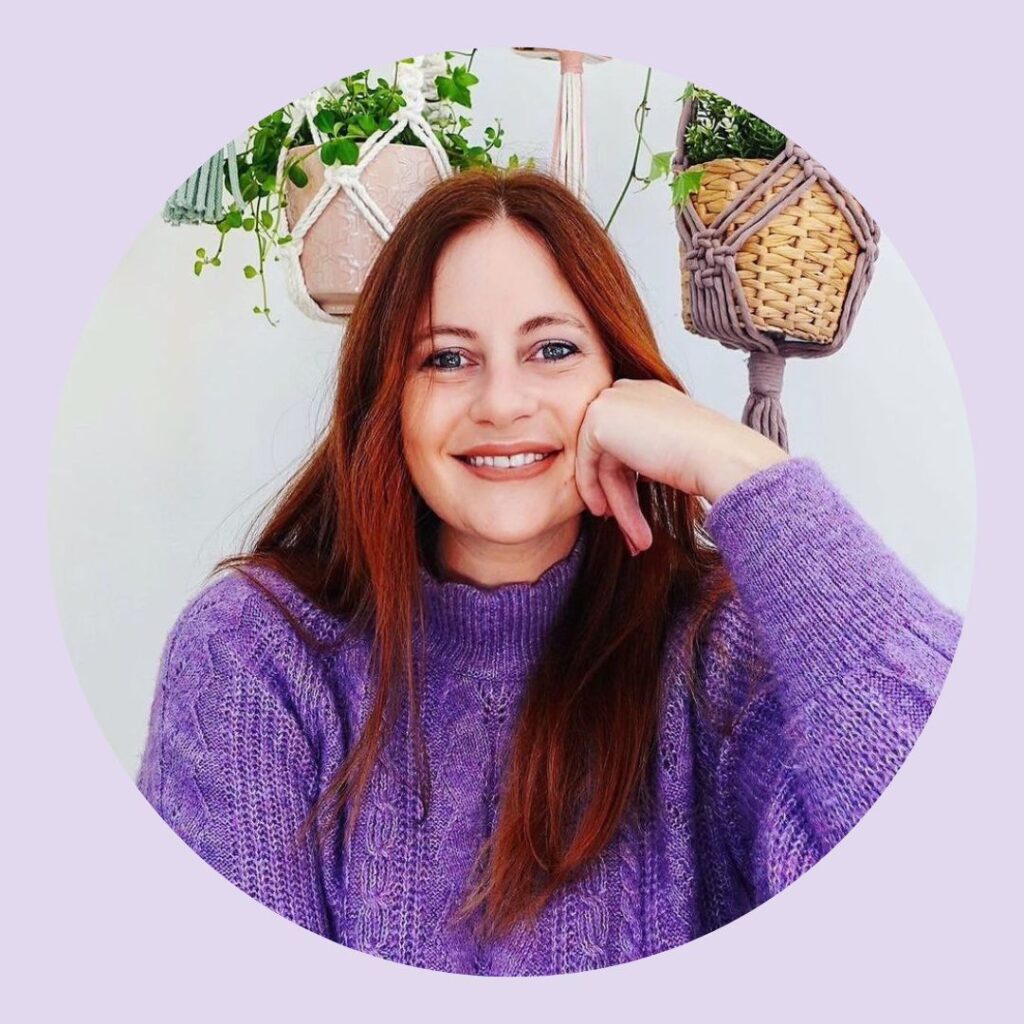 It's so lovely to meet you!
My name is Marloes, and I love making things!
During the day, I'm a Macrame teacher, but at night I enjoy going a little crazy in Midjourney.
If you would like to see more of my AI artwork, please follow Sprinkle of AI on Instagram!
You can learn how to Macrame on my blog macrameforbeginners.com, or check my Etsy Shop for beginner-friendly step-by-step patterns.